HOLYMOORSIDE CHORAL SOCIETY
Holymoorside, Chesterfield, Derbyshire
Musical Director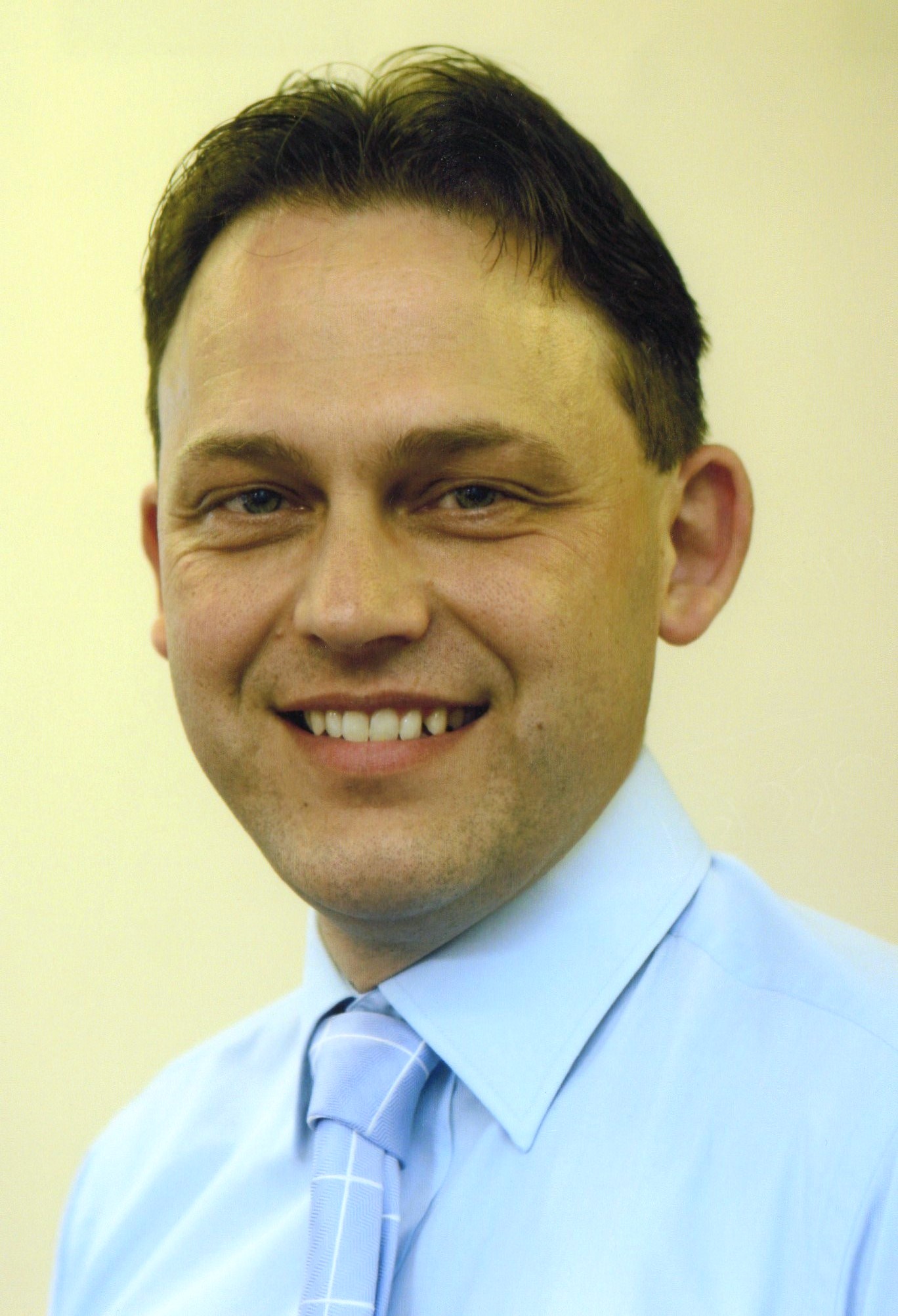 We are very fortunate that Andrew Marples agreed to become our Musical Director
in 2013. He is a very busy, accomplished musician with many local commitments.
Andrew studied music at the University of Reading and won a post-graduate scholarship to study piano accompaniment at the Guildhall School of Music and Drama.
On his return to Chesterfield Andrew pursued a varied and successful music career and is currently also Music Director of Baslow Choir and the Chesterfield Gilbert and Sullivan Society. He is Director of MusicWork Vocal Ensemble and from 1990 the founder and organiser of the Chesterfield Library Saturday Lunchtime concerts. Andrew is an organist at the Elder Yard Unitarian Chapel, Chesterfield. He is a private music teacher and teacher of music at St Anselm's School, Bakewell. In his spare time he is an ardent supporter of Chesterfield FC!
Andrew will be assisted at some rehearsals by accompanist Chris Flint who will also play for us at concerts