John Clenaghan - Conductor
John was educated at Bishop Vesey's Grammar School, Sutton Coldfield, and went on to study music at Colchester and London He studied piano with John Wolton and Robert Bell in Colchester, also with Timothy Barrett in London, and studied conducting with Christopher Phelps in London.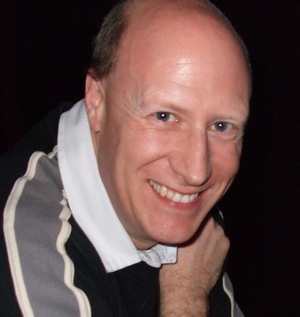 He has conducted choirs in various parts of the UK, performing many of the larger and smaller popular choral works, plus concerts with a much lighter style of music. He has performed as an accompanist in the Purcell Room on the South Bank, and in various Musical Theatre shows and choral concerts.
As well as directing the Balsham Singers, he is also currently Director of Music at St. Andrew's Church, Stapleford. John has no particular preference, chorally, for any genre or composer but is very keen on making singing in a group a very enjoyable experience.