CONCERTS & TOURS
Whilst the choir was formed in 1908, it took until 1982 to do a continental tour. The choir travelled to Rome during the Easter Period and the choir received an audience with his Holiness Pope John Paul II in St Peter´s Square, whereupon he joined the front line of choristers to joined in the singing of a Polish Folk song 'Matka' which the choir had learnt especially for the occasion.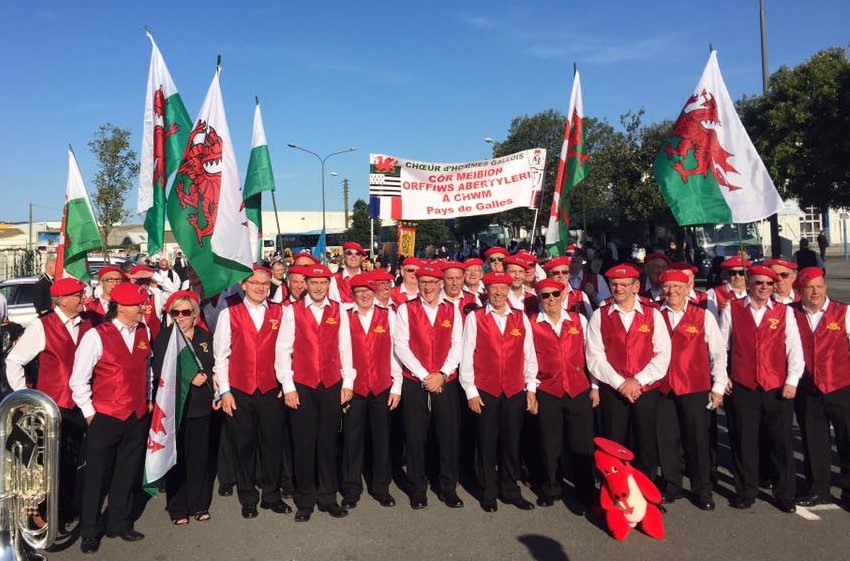 During the years since Rome, the choir has toured U.S, Canada, Germany, Holland, Spain, and France, with home tours across the UK including Scotland, where it was invited to take part in the Mary Mass Festival at Irvine in Ayrshire.
Dates for your Diary -
2022
Sat 15 October
Joint Concert with Solent MVC -
St Paul's Chichester
Saturday 5th November
Wales vs New Zealand Rugby International
Principality Stadium, Cardiff
Thurs 9 November
Hermon Cemetery Trust Concert -
The Metropole Theatre
Sat 12th November
Wedding -
Manor Hotel, Crickhowell
The choir have sung in many famous venues including the Usher Hall in Edinburgh, The Royal Albert Hall London and St David´s Hall Cardiff. In 1992, the choir took part in the world choir Ten Thousand Voice Concert at The National Stadium Cardiff. In 1999 the choir performed in the closing ceremony of the Rugby World Cup at the new Millennium Stadium.
In August 2017 the choir represented Wales at the Interceltique Festival in Lorient, France (pictured above) and in 2018 we returned to the Royal Albert Hall to sing at the Festival of Welsh Male Choirs.
We continue to regularly host visiting choirs and in 2019 we hosted a mixed choir from Stavanger, Norway.
In 2022 we performed alongside Torbay Police and Community Choir to help them celebrate their 50th Anniversary and later this year we travel to Chichester, Sussex,
for a joint concert with Solent Male Voice Choir. In July we sang at the Usk Choral Festival in Monmouthshire as well as having two wedding bookings.
We have also been invited to form part of the on-field choir prior to the Wales vs New Zealand Rugby International at the Principality Stadium, Cardiff on November 2022.
Plans for 2023 include a trip to Cornwall to sing with Mevagissy Male Voice Choir and hosting Male Voice choirs from Ludlow and Torbay, while in 2024 we return to Weymouth for our RNLI charity concert.
***************************************
Please keep an eye on our Facebook page which provides up to date information and memories.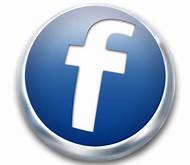 BOOK US
We welcome enquiries from other choirs regarding joint concerts and we also welcome enquires from individuals and corporations to sing at Weddings, Corporate or promotional events, Birthdays and fund raisers. We are also available for Funeral Services and Celebrations of Life.
If you would like to discuss booking the choir please contact us by email below.The choir looks forward to the future with great confidence in the knowledge that our music helps enrich the lives of audiences both locally and further afield. Many charities have received financial benefit from concerts performed by the choir, a tradition it is hoped will continue in the years to come.
We are currently taking Concert bookings through till 2024, although we are happy to discuss longer term planning for Weddings and International and large scale events.
For details of our Wedding services please visit our Wedding page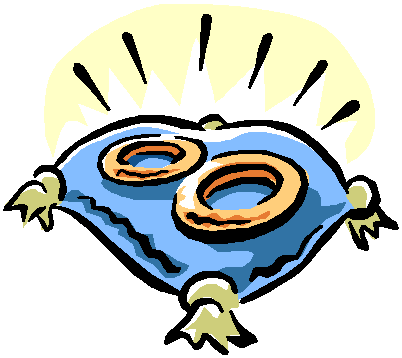 MUSICAL TEAM
Stephen Bard MA (Musical Director) Stephen was educated locally attending Nanyglo Comprehensive School where he began his music studies under the former choir conductor Mr Martin Budd who was, at that time, Head of Music. Stephen enrolled at Salford College of Technology where he studied for three years graduating with a Graduate Diploma in Band Musicianship.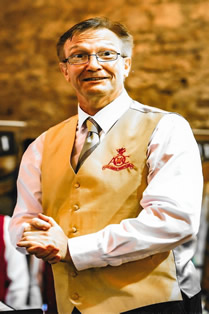 He took his postgraduate Certificate in Education at Bath College of Further Education later attaining a Masters of Arts Degree in Education form the Open University in 1996.
Stephen joined the Abertillery Orpheus Choir at the age of 15 and was appointed Assistant Musical Director in September 1991. After serving in that post for 8 years he became the Musical Director.
He is also Musical Director of Abertillery Orpheus Ladies Choir and Torfean Male Voice Choir.
Penny Hughes (Accompanist) Penny studied Voice at the Guildhall School of Music and Piano with varuious International Teachers. Penny has had a succesful career as a piano soloist and won several prizes including the Royal Overseas League competions in London. However it was her love of Ballet that won her over and she became a pianist for several Royal Academy of Dance (R.A.D) Schools in London and also provided her services as an additional pianist for the Sadlers Wells Company which is now the Birmingham Royal Ballet.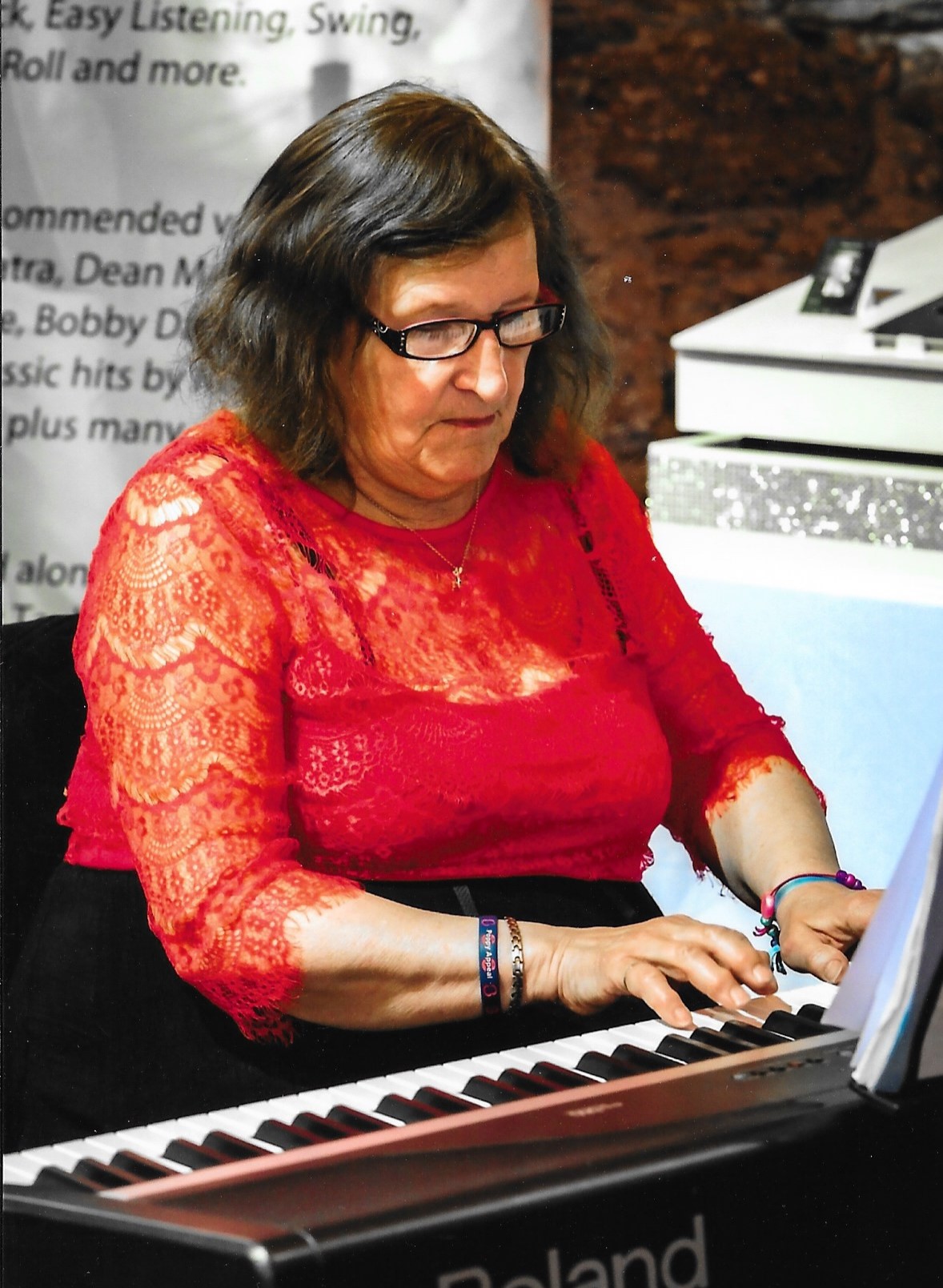 Penny moved to Wales in 1990 and some became involved with several R.A.D ballet schools and also local Cecchetti ballet schools where she is the West Wales Associate Painist for the Society. Penny is also on the staff of the Royal Ballet School of London and plays for specialist classes in Bath once per month.
She is a highly experienced accompanist with a varied background in music and dance. She divides her time between her ballet work, a busy teaching schedule, and being the accompanist for three choirs.
CHORISTERS (Current)
A list of current Choristers can be found here: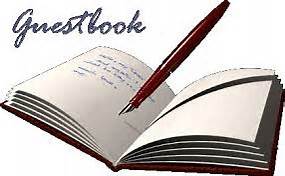 Visit & Sign the Choir Guestbook
JOIN US
You do not necessarily need to be a Pavarotti or a Bryn Terfel to join the Choir. it is more important that you have a pleasant musical voice that is able to blend with others.
You will not be required to have an embarrassing voice test in front of other people, just a short 5 minutes with our Musical Director to enable him to place you in the most appropriate singing section - if you are embarrassed to come along on your own not knowing any one, then please bring a friend with you as there is always plenty of room for all.
The choir is always looking for prospective new members, so why not come along to our rehearsals and find out what we are all about.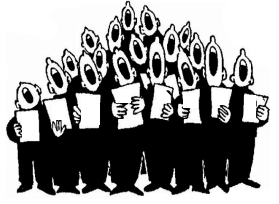 There is a small weekly subscription which can be paid in person or, if you wish, you can set up a standing order
for payment. If you want more
information contact us via email or
come along to Ebeneezer Baptist
Church where choir practice takes
place on Tuesday evenings at 6.45pm to 9.00pm.
Ebenezer Baptist Church, Park Place, Abertillery NP13 1ED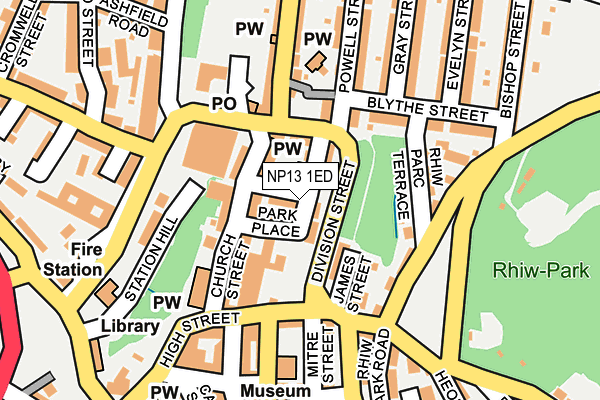 HEALTH BENEFITS (The Science)
There is a growing evidence base that highlights the health benefits of singing or playing music in a group. These activities can be particularly effective for improving mental health and wellbeing, as well as combatting loneliness and isolation. Singing in particular can support lung health and be used to help the management of symptoms for conditions such as dementia and Parkinson's.
Previous research showed that listening to positive music for more than 5 minutes a day can improve mood state and that engaging in music by singing or playing instruments is more effective than listening alone.
For more details of the benefits of singing click here
SOCIAL PRESCRIBING (Community Referrals)
Part of the NHS Personalised Care programme, social prescribing is a way for GPs and local agencies to refer people to a link worker, who takes a holistic approach to people's health and wellbeing. They then connect people to community groups and statutory services for practical and emotional support.
Social prescribing aligns with the Wellbeing of Future Generations (Wales) Act 2015 and the Social Services and Well-being (Wales) Act 2014. Both of which are founded upon models that recognise the impact of social aspects on health and wellbeing.
More details can be found here.
Abertillery Orpheus Male Choir is listed under Dewis Cymru and is a Health and Well-being Wales Partner.
More details here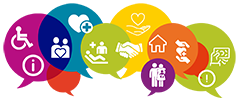 HISTORY
The Abertillery Orpheus Male Choir (or Abertillery Orpheus Glee Society) was founded in 1908, although it had existed under other names since the 1870s, and was predominantly made up of members from local church choirs whom in turn, were employed in the local coal mines. Abertillery is a typically hard worked town in a narrow valley where coal tip clusters and mountains retain the scars of nineteenth century greed for coal at any price.
On Tuesday 6th June 1916 Dame Clara Butt, the world renowned Contralto, appeared at the Metropole, Abertillery in a concert to raise funds for the employment of Artistes who were adversely affected by the Great War. The Abertillery Orpheus Male Choir, conducted by Tom Bundred, supported Dame Clara Butt in the concert and the conductor later received a letter from Dame Butt congratulating him on his professionalism and organisational skills.

Other world renowned singers we have performed with include the former Principal Bass of the Royal Opera House Robert Lloyd, who subsequently became Patron of the Choir. We have also performed with Peter Karrie, viewed by many as the best Phantom of the Opera ever. Other soloists include Inia Te Wiata, Vernon and Maryetta Midgley, Cynthia Glover and Margaret Price. We have also been blessed over many years with having many fine local singers, both from within and outside the Choir.
Visit Abertillery one day and learn more about the choir and the town - we would love to see you. In the meantime, we hope you enjoy listening to our music, as much as we enjoy making it.
The Choir are currently researching the history of the choir with the aim of producing a printed history of the choir both for prosterity, reference and choir funds. For more details visit the book project.
LINKS
For links to other Welsh Choirs and sites of local interest please visit the Links Page
This page also includes links to the choir constitution and policies.
GALLERY
To view historic and current photos of the choir please visit our photo gallery.

FRIENDS OF THE CHOIR / VICE PRESIDENTS
To join the Friends of Abertillery Orpheus Male Choir or to become a Vice President click here:
MERCHANDISE
The choir has made a number of recordings.
1983 The Tyleri Sound
1987 With A Voice of Singing (Cassette Tape Only)
1992 By Request
1997 Encore
2004 Melodies and Memories
CDs are available for purchase at all concerts performances. You can also order a CD by contacting Abertillery Orpheus Male Choir
For more details visit our merchandise page